Overal en altijd videoconferencing
Met Vydeo kunt u vanaf elke plek, op elk tijdstip met iedereen vergaderen. Onze videoconferencingsdienst is veilig en werkt met veel andere bekende videodiensten.
Wat is Vydeo?
MainPort is een van de eerste bedrijven in Nederland dat zich verdiepte in videoconferencing. Vanuit onze jarenlange ervaring en expertise weet MainPort welke behoeftes er zijn op de markt. Daarom biedt MainPort op dit moment de volgende drie producten aan: Microsoft Teams, FlexPoint en Video Butler.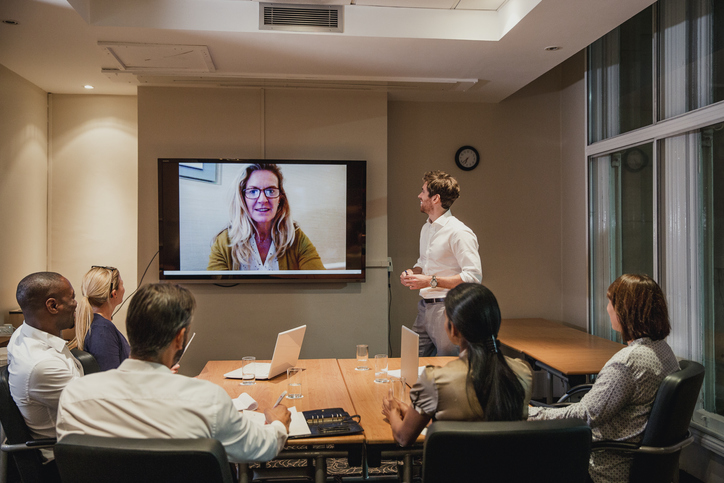 Microsoft Teams
Implementatie van Microsoft Teams m.b.t. collaboration is een van onze kerndiensten. MainPort ondersteunt organisaties op technisch en organisatorisch niveau zodat bedrijven snel van start kunnen gaan met deze nieuwe technologie en dienst van Microsoft.
FlexPoint
Vydeo FlexPoint is een video communication device dat op vele manieren ingezet kan worden. Deze ondersteunt alle bekende videoconferencing services zoals MS Teams, Webex, Zoom, LifeSize en Polycom maar biedt ook mogelijkheden voor webcast, streaming en digital signage.
Video Butler
Het gebruik van videodiensten binnen een organisatie vergt een nieuwe manier van ondersteuning aan gebruikers binnen de organisatie. De Vydeo Butler-dienst is hiervoor de ideale oplossing. Of het nu gaat om ondersteuning en uitleg tijdens de uitrol van een videodienst of de periode erna: de Vydeo Butler staat klaar!
Hoge kwaliteit
Bij een goede verbinding ervaart u een levensecht gesprek
Veilig
De verbinding is beveiligd zodat ook gevoelige gegevens gedeeld kunnen worden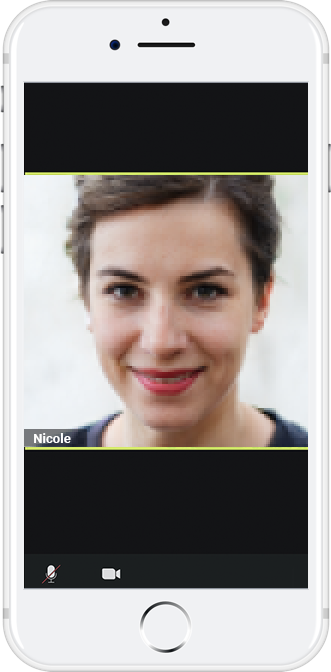 Interoperabiliteit
Start een videogesprek tussen pc, laptop, smartphone of tablet
Support
Zo snel mogelijk een oplossing bij technische problemen of vragen