Meet anywhere, anytime
Vydeo allows you to meet with anyone from anywhere, at any time. Our video conferencing service is secure and works with many other well-known video services.
What is Vydeo?
MainPort was one of the first companies in the Netherlands to start with video conferencing. From our years of experience and expertise, MainPort knows what the market needs. That is why we currently offer the following three products: Microsoft Teams, Flexpoint and Video Butler.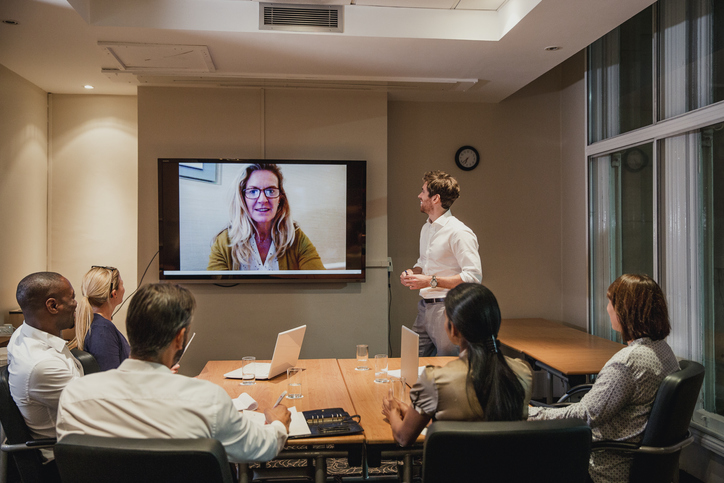 Microsoft Teams
Implementation of Microsoft Teams regarding collaboration is one of our core services. We support organizations on a technical and organizational level so that companies can get started quickly with this new technology and service from Microsoft.
FlexPoint
Vydeo FlexPoint is a video communication device that can be used in many ways. It supports all major video conferencing services like MS Teams, Webex, Zoom, LifeSize and Polycom. It also offers opportunities for webcast, streaming and digital signage.
Video Butler
The use of video services within an organization requires a new way of supporting users in the organization. Our Vydeo Butler service is the ideal solution for this. Whether it's support and explanation during the rollout of a video service or the period after it: our Vydeo Butler is ready for you!
High quality
With a good connection you will experience a lifelike conversation
Secure
The connection is secured so sensitive data can also be shared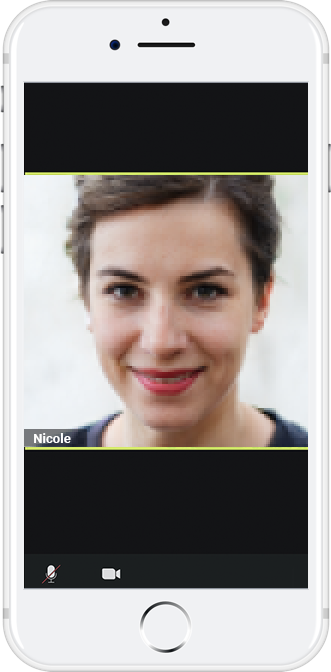 Interoperability
Start a video call between PC, laptop, smartphone or tablet
Support
A solution to technical problems or questions as quickly as possible
Want to know more about Vydeo?