Welcome at MainPort
At MainPort we connect the future. We use the best quality and security. Whether it is with mobile device management, video conferencing or digital access.
Location 1: The Hague
Location 2: Echt, Limburg

It's all about communicating at any time and from any place. From one-to-one contact to a virtual meeting room. 

No more worries about the security of devices like smartphones and tablets in your organization.

Place a smart lock on a door and manage access to buildings and spaces via our platform.
MainPort was founded in 2010 and was one of the first companies in The Netherlands to engage in video conferencing. The service Enterprise Mobility Management was added in 2015 in response to market demand to manage mobile devices on a large scale.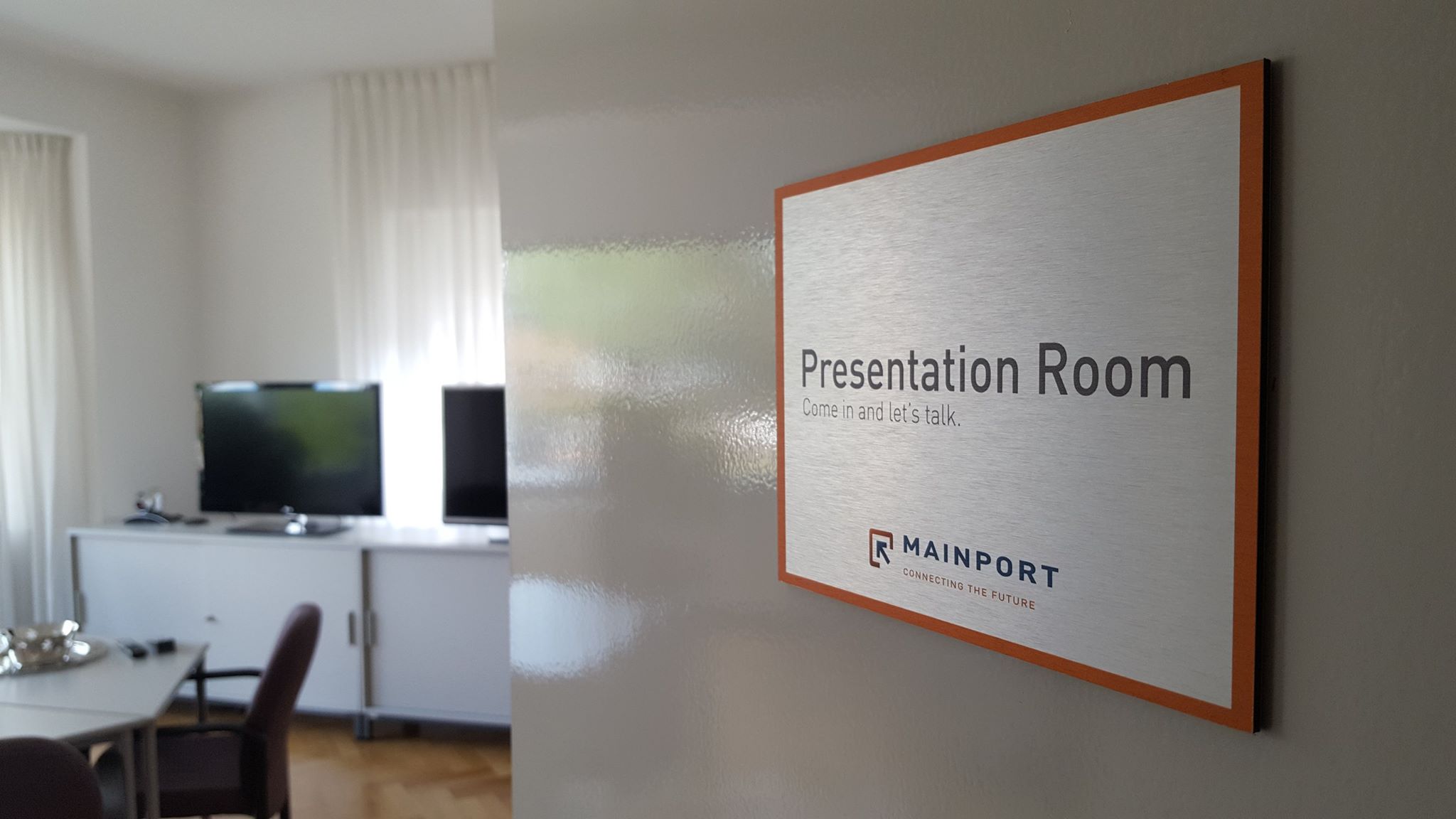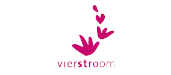 MainPort has come up with a good proposal on how to secure data on our employees' smartphones
Saskia Otten, director PlusZorg
We find that MainPort thinks with us. The response time is great. We are just very happy.
Ingeborg Lok, IT-backoffice Vierstroom Zorg Thuis
Questions or want to meet?