Manage your organization in the cloud with Microsoft 365
With MainPort 365 we offer the solution for companies that want to implement Microsoft 365. As a partner of Microsoft, we can take care of the project from A to Z.
What is Microsoft 365?
Microsoft 365 (formerly known as Office 365) is a collection of Microsoft's well-known services and programs that are offered as Software As A Service (SaaS). For the business market, this also includes Exchange, Intune, Azure, Sharepoint and Teams.
Did you know that you can leave everything from A to Z to MainPort? From licensing to implementation.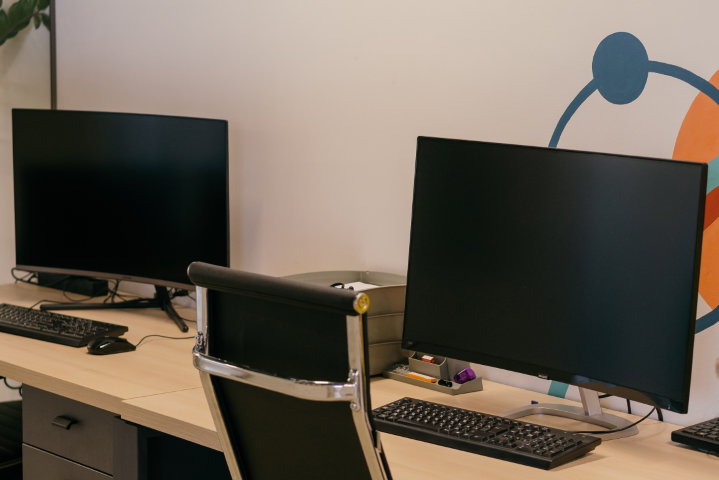 Microsoft Partner
MainPort is Microsoft Partner. In case of problems or questions, the lines are always short. In addition, we are always aware of the latest developments.
Migration
Own servers in-house? No problem! We also assist with on-premise migrations.
Azure
For hosting all cloud computing and data center activities (such as sql servers, web servers, API servers, firewalls). From configuration to successful implementation.
Outlook / Exchange
Securely manage all mail traffic in your organization.
SharePoint
The mobile intranet to encourage teamwork.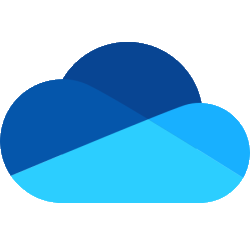 OneDrive
Work on your documents securely from anywhere.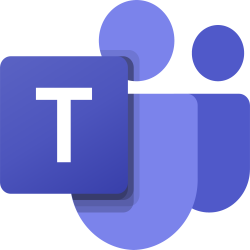 Microsoft Teams
The communication platform for your organization (with video calling).
Telephony
You can also call all external mobile and landline numbers from Teams.
Azure
For hosting all cloud computing and data center activities (sql servers, web servers, API servers, firewalls).
Call fixed and mobile numbers via Teams
Call fixed and mobile numbers all over the world via Teams? No problem! Together with our partner Gamma Communications, we connect Microsoft Teams in your organization with external numbers. From now on, your colleagues or employees can easily call both internally and externally via Teams.
Microsoft Partner
MainPort has been a Microsoft Partner since 2021. This has the following advantages for our customers:
Microsoft experts review our designs before implementation
Short lines with the Microsoft service desk in case of any problems
Microsoft assesses licensing model (as a customer you never pay too much)
Mobile Device Lifecycle
The management and security of the smartphones and tablets of the employees in your organization also runs via Office365. With Microsoft Intune, we create a management and security policy that suits your organization.
Intune is also part of our Mobile Device Lifecycle, the solution to have the most sustainable possible cycle of mobile devices in your organization. For example, we think along with you about the needs, the configuration, the roll-out, the management and even the take-back if a device has been written off.
Want to know more about Microsoft 365?