Manage all your mobile devices
With Mobyl, MainPort offers a solution for for large-scale management of your employees' business smartphones and tablets.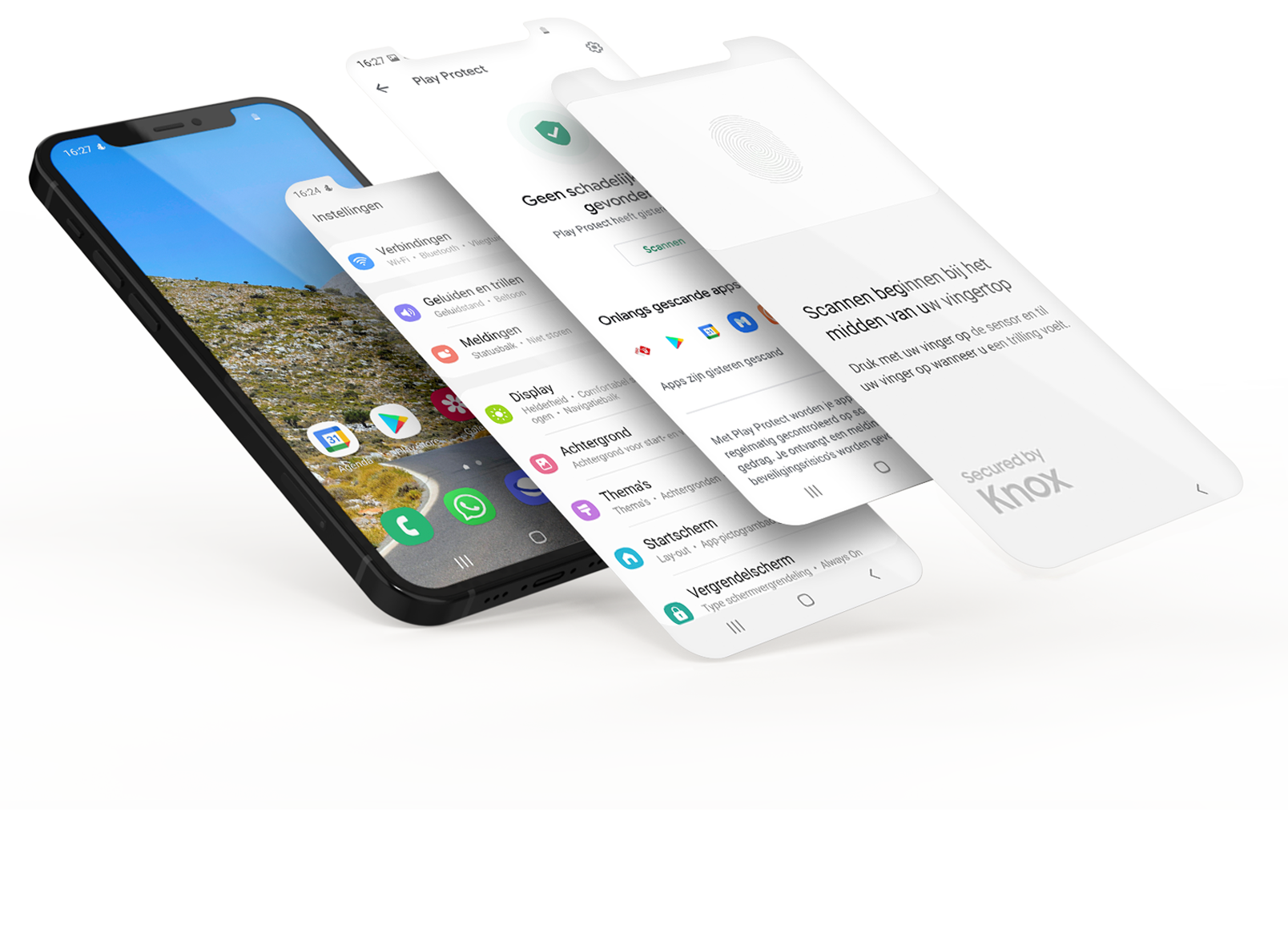 What is Mobyl?
With Mobyl, we can secure smartphones and tablets (Apple, Android, Windows or BlackBerry) in your organization and ensure that data can be safely accessed from anywhere. We can also act quickly in case of theft by detecting, locking or erasing the specific device. Your management costs will drop considerably with the use of this service.
Did you knowthat you can also leave the installation process of all devices in your organization to MainPort?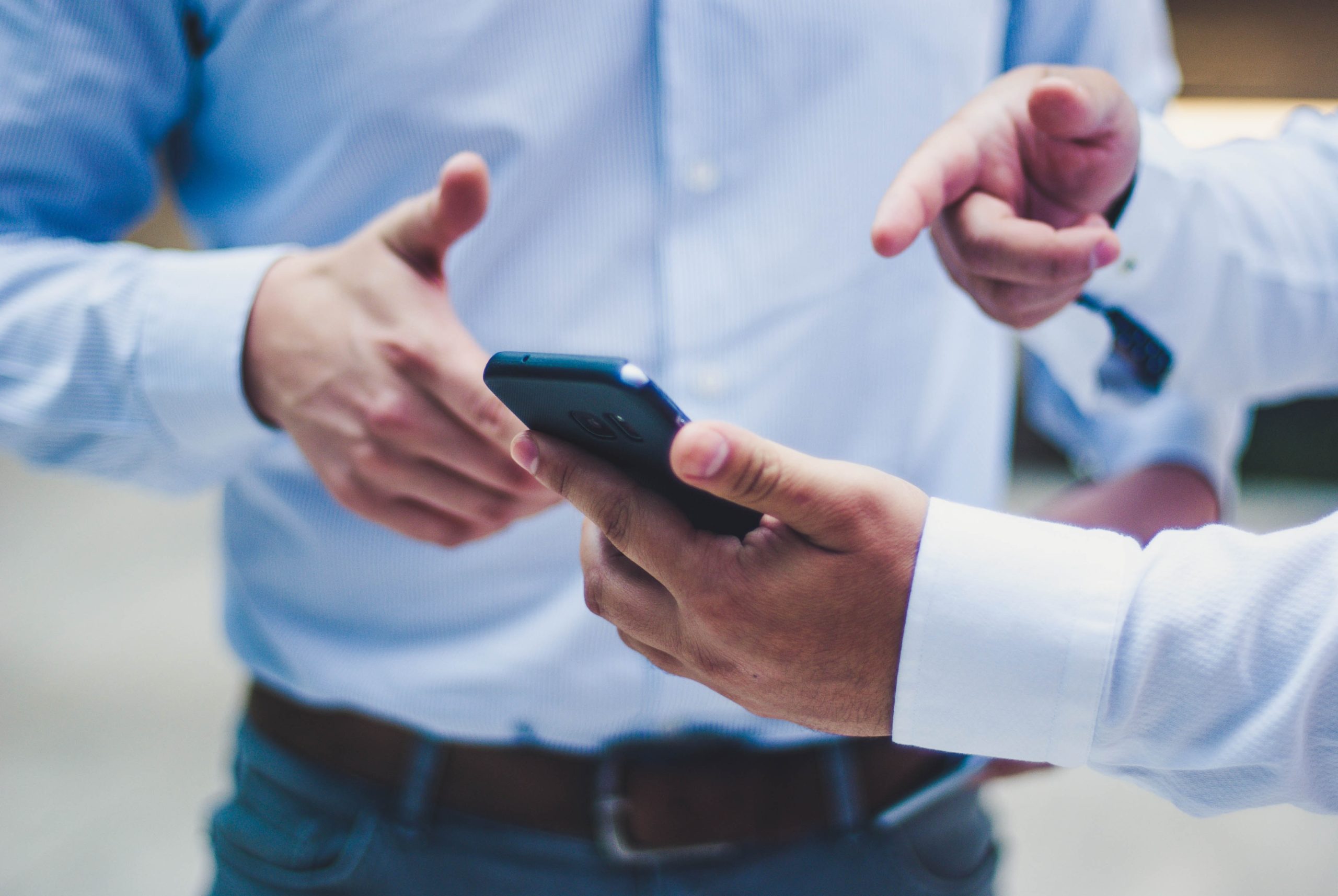 Device Management
The device is connected to our cloud service and can easily be managed by just using one app. Apps and (WiFi) configurations can be easily pushed to the devices. In addition to the known mobile devices, fixed workplaces can also be managed by the cloud service. For a fixed price per month per user, there is one environment that takes care of the management of the infrastructure.
Smart Support
Smart Support is a new service developed by MainPort, which provides end users of an organization direct access to the MainPort Service Desk. MainPort can guarantee a resolution time of up to 15 minutes thanks to smart technology and high-quality knowledge. No more dissatisfied users for a low price.
Android Enterprise & Samsung Knox
Since the introduction of Enterprise Mobility Management (EMM) in 2015, the technology to roll out and manage devices has matured and there are many new features that were not available in the past.
For example, Android Enterprise & Samsung Knox make it possible for mobile devices to be sent to employees on a large scale quickly, safely and in full control. MainPort provides the complete roll-out of mobile devices and makes these types of complex projects a great success due to our years of experience and knowledge of EMM.
Workforce Mobility
Work safely on your documents from anywhere
Enterprise App Store
Create your own App Store with specific apps for your organization
Bring Your Own Device
Separate data when using Bring Your Own Device (BYOD)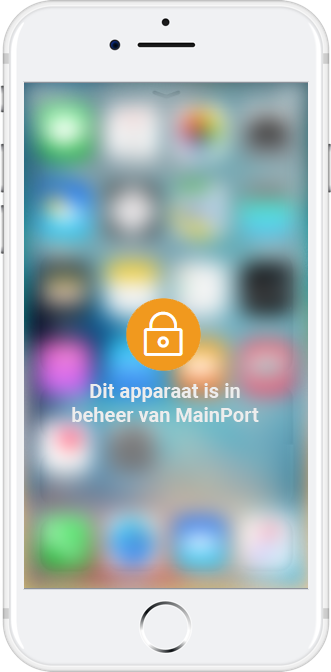 Next-Gen Workspaces
Prepare your organization for the future
Locate & Lock
Track and lock a lost or stolen device
Security
No more worries because the devices are secured
Samsung Partner
MainPort works with Samsung since 2020 and is Samsung Knox certified. Customers of MainPort can profit of that partnership MainPort customers also profit of that partnership (delivering Samsung devices and Knox services).
MainPort has already carried out a number of large projects together with Samsung. Our Mobile Device Lifecycle, described below, was used.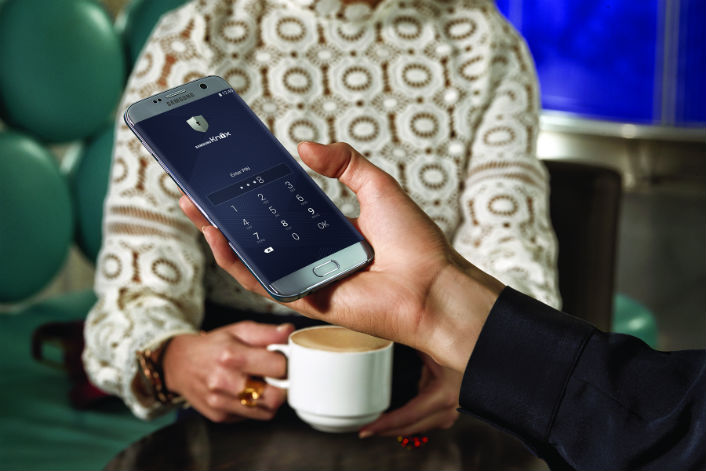 Mobile Device Lifecycle
In project involving mobile devices we're involved from start to finish. For example: we think along with the needs, the configuration, the roll-out, managing and even how to best return a (broken) device. This Mobile Device Lifecycle is your solution to have a fully sustainable mobile device cycle.
Want to know more about Mobyl?