Welkom bij MainPort
Bij MainPort verbinden we de toekomst. We gebruiken de beste kwaliteit en security. Of dat nu is op het gebied van mobile device management, video conferencing of digital access.
Locatie 1: Den Haag
Locatie 2: Echt (Limburg)

Overal ter wereld op elk moment elkaar spreken én zien. Van 1-op-1 contact tot een virtuele vergaderruimte.

Maak u geen zorgen meer over de beveiliging van (gevoelige) data op smartphones en tablets in uw organisatie.

(On-premise) implementaties van MainPort 365. Profiteer van onze voordelen als Microsoft Partner.
MainPort werd in 2010 opgericht en was als een van de eerste Nederlandse bedrijven actief in videoconferencing. Hier is in 2015 Enterprise Mobility Management (ondergebracht in het segment Mobyl) aan toegevoegd als antwoord op de vraag uit de markt om op grote schaal mobiele devices te kunnen beheren.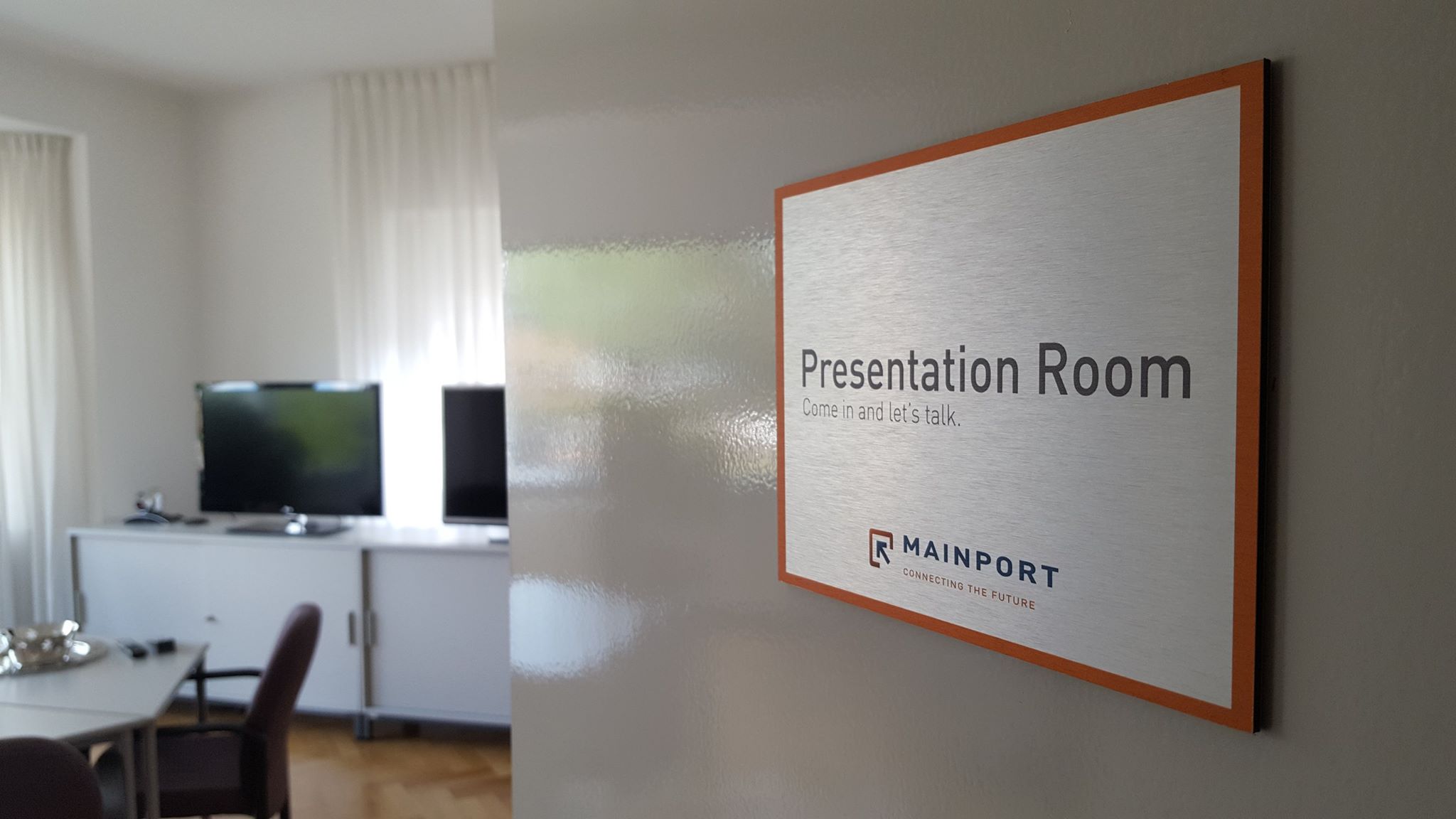 "Ik heb in mijn werkjaren met de nodige partijen zaken gedaan, MainPort steekt daar met kop en schouders bovenuit. Super servicegericht."
Dave Erken, applicatiebeheerder UniK
"We vinden dat er met ons wordt meegedacht. Er is een goede responstijd. We zijn gewoon heel erg tevreden."
Ingeborg Lok, applicatiebeheerder Vierstroom Zorg Thuis
Vragen of afspraak maken?