Slim deurslot voor organisaties
Beheer wie, waar en wanneer deuren kan openen met een smartphone of afstandsbediening via Digidoor. Een extra schil over een bestaand slim deurslot voor (gr0te) organisaties.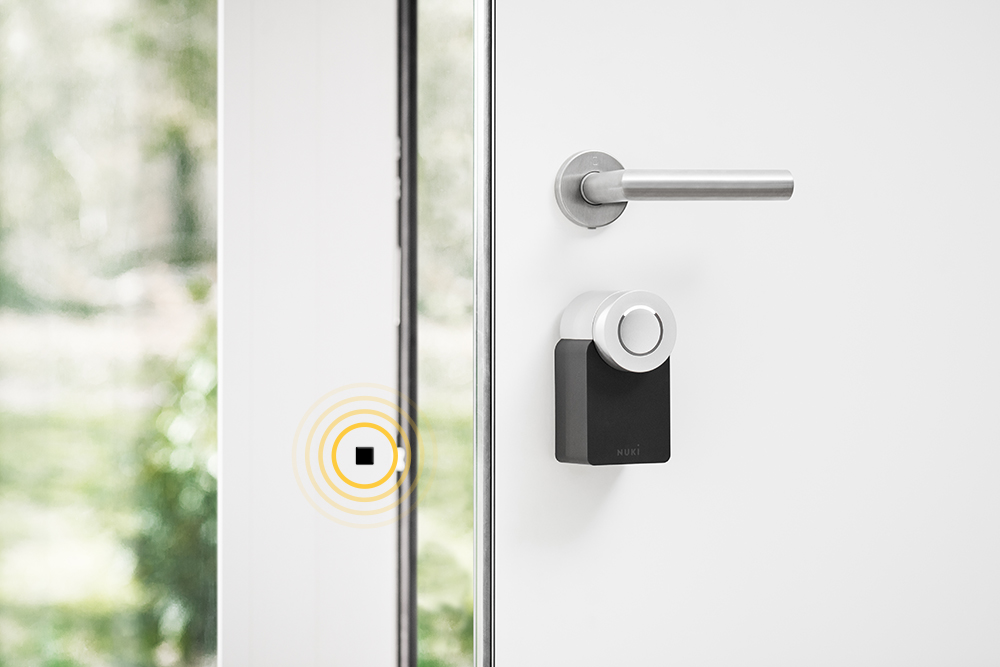 Wat is Digidoor?
Digidoor werkt met de elektronische deuropener Nuki Smart Lock. Hiermee kunnen medewerkers deuren in uw bedrijf of van uw cliënten met een app of afstandsbediening openen. Met onze eigen gebouwde schil kunt u smart locks op grote schaal beheren. Het Nuki Smart Lock kan eenvoudig en binnen drie minuten op de meeste cilinders geplaatst worden.
Wist u dat de installatie van de Smart Locks kan worden uitbesteed via MainPort? Vraag ons naar de mogelijkheden.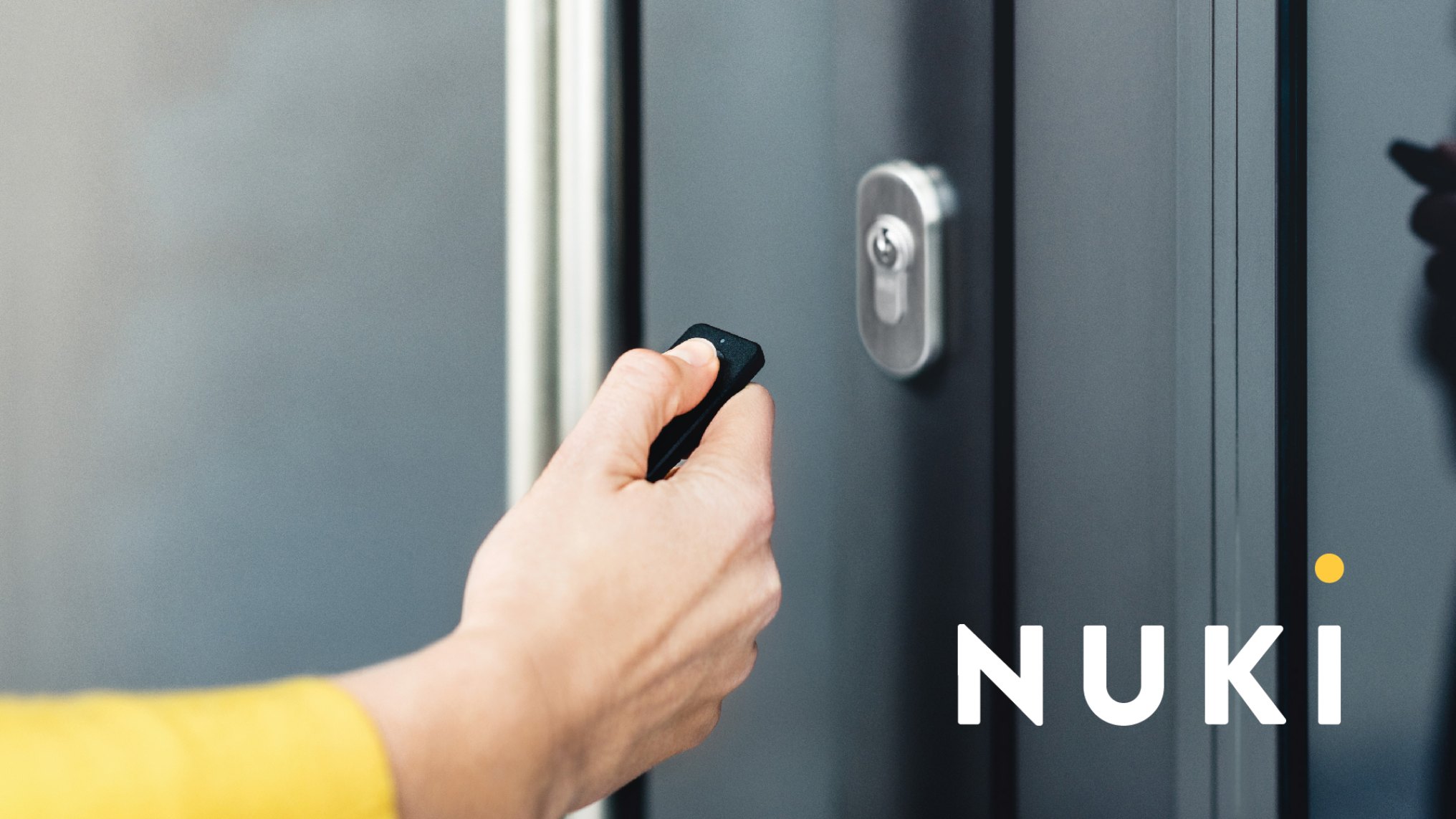 Beveiliging
De communicatie van de Smart Locks werkt via end-to-end encryptie en is net zo veilig als internetbankieren. Wij zijn dan ook getest en gecertificeerd door onafhankelijke veiligheidsexperts.
Integratie
Integreer Digidoor met het Elektronisch Patiënten Dossier (EPD) zoals Nedap of andere systemen.
Meer tijd voor zorg
Bespaar tijd met beheren van fysieke sleutels en bespaar reistijd: nooit meer naar kantoor om sleutels op te halen.
Eenvoudig in gebruik
Open deuren met een app of met een afstandsbediening
Beheer personen
Bepaal wie er toegang heeft tot welke deur en wanneer (koppeling met planning mogelijk)
Nuki Smart Locks
DigiDoor is gebaseerd op de Smart Locks van wereldspeler Nuki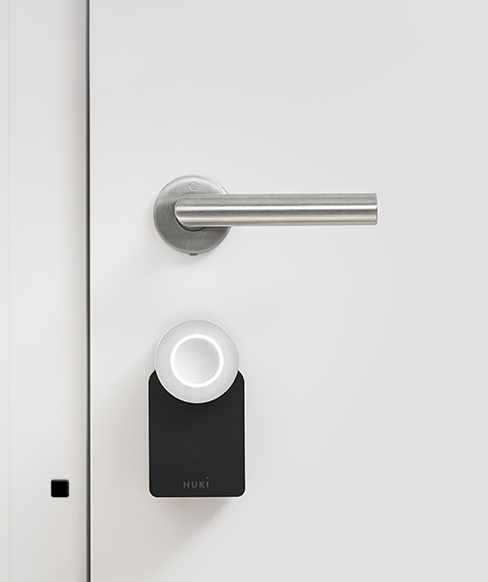 Esthetisch
Het Nuki Smart Lock is niet zichtbaar van buiten
Geen diefstal of verlies
Door de digitale toepassing kunnen medewerkers geen sleutel meer verliezen
Montage
De montage van het Nuki Smart Lock gebeurt eenvoudig op het bestaande slot zonder boren