Opening doors as simple as possible
Control who, where and when can open doors with a smartphone or remote control through our platform.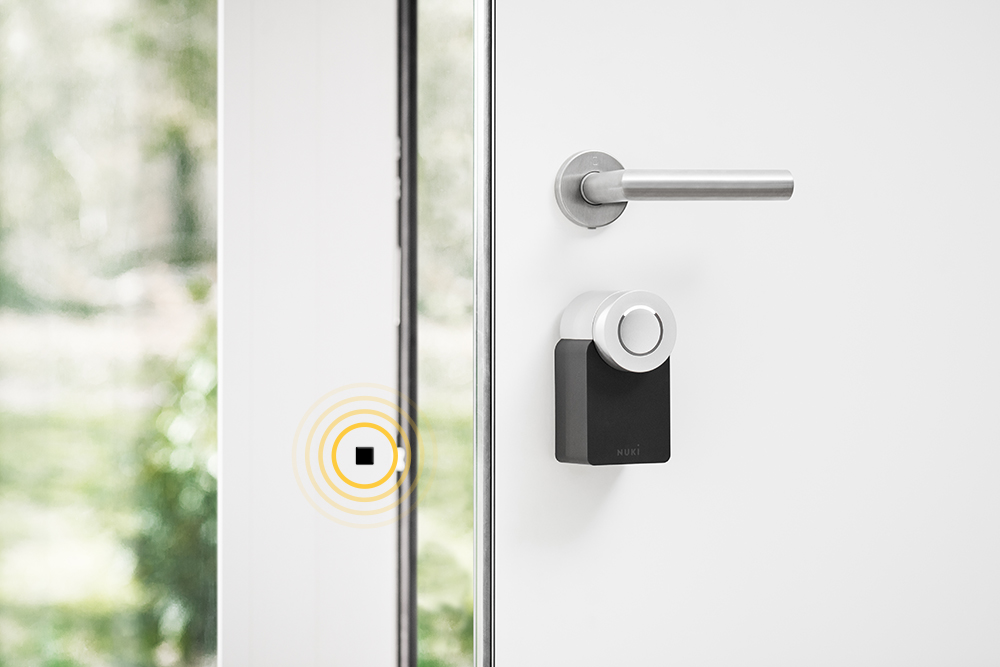 What is Digidoor?
DigiDoor works with the electronic door opener Nuki Smart Lock. This allows your employees or clients to open doors in your company with an app or remote control. With our application you can manage smart locks on a large scale. The Nuki Smart Lock can be easily installed on most cylinders within three minutes.
Did you know that the installation of the Smart Locks can be outsourced to MainPort? Ask us about the possibilities.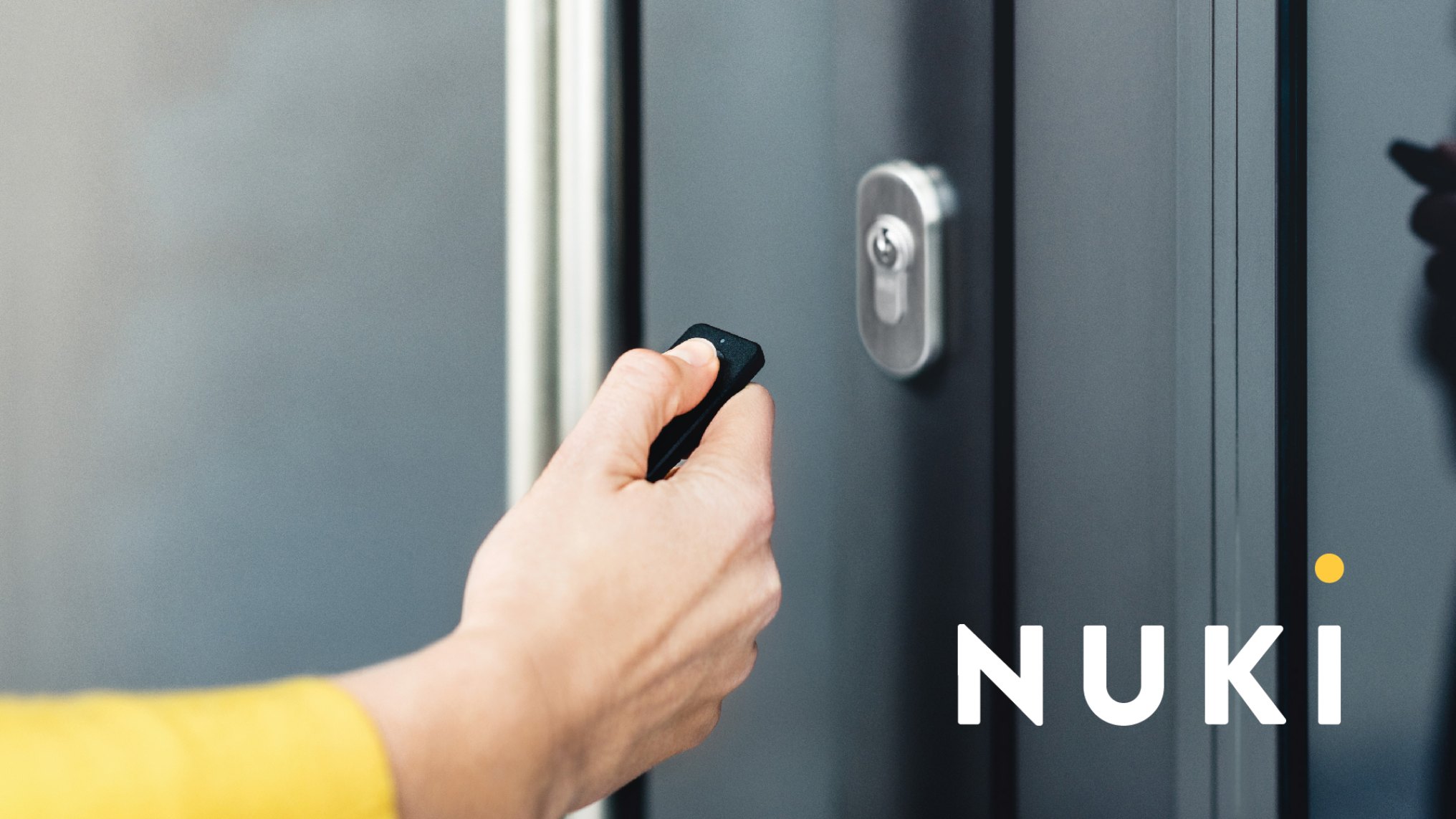 Security
The communication of the Nuki Smart Locks works via end-to-end encryption and is just as safe as internet banking. We are tested and certified by independent safety experts.
Integration
Integrate DigiDoor with the Electronic Patient Record (EPD) such as Nedap or other systems.
More time for care
Save time managing physical keys and save travel time: never go to the office to pick up keys again.
Easy in use
Open doors with an app or with a remote control
Manage persons
Determine who has access to which door and when (link with schedule is possible)
Nuki Smart Locks
Digidoor is based on the Smart Locks from world player Nuki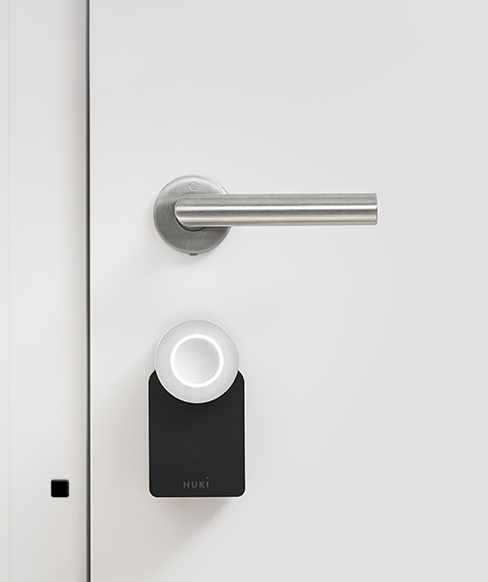 Aesthetic
The Nuki Smart Lock is not visible from the outside
No theft or loss
Thanks to the digital application, employees can no longer lose a key
Assembly
The installation of the Nuki Smart Lock can be easily done on existing locks without drilling
Want to know more about DigiDoor?